Electrical Service Upgrades in Evans City, PA and the Surrounding Areas
If you're looking for electrical service upgrades in Evans City, PA and the surrounding areas, you've come to the right place.
Delaney Electrical & Plumbing Services is proud to offer premium electrical work for residential customers. We've been providing electrical services for homes in this area for over 4 years, and we look forward to helping you with yours today.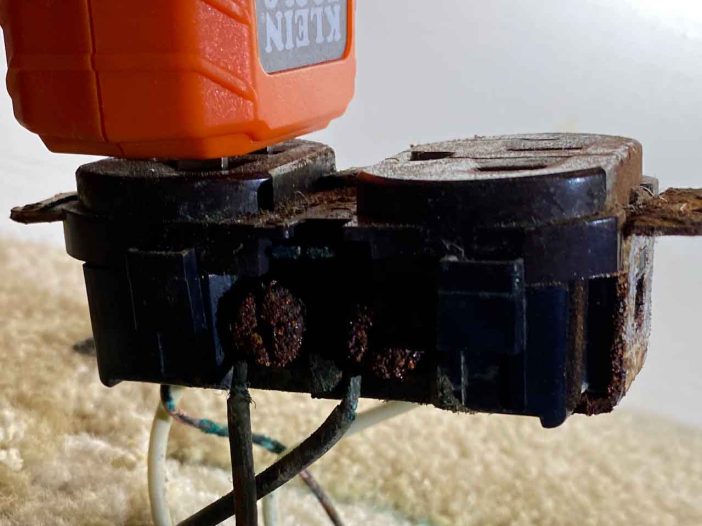 We offer the following electrical services:
Boiler/Water Heater Services
Electrical Repair & Troubleshooting
Breaker Panel Repair & Replacement
Switch/Outlet Repair & Replacement
Indoor & Outdoor Lighting
Kitchen & Bathroom Light Remodeling
Residential Electrical System Annual Maintenance
Signs It's Time to Upgrade Your Lighting Fixtures
If you've been using the same lighting fixtures for years, it may be time to upgrade. Upgrading your lighting fixtures can help you save money on your energy bill and make your home better.
Here are telltale signs it's time for an upgrade:
You have a broken bulb or fixture that you can't fix yourself.
Your current bulbs are old or not working anymore.
You have an outdated style of light fixture that clashes with the rest of your home.
You're getting ready to sell your home and want to make it look updated and modern.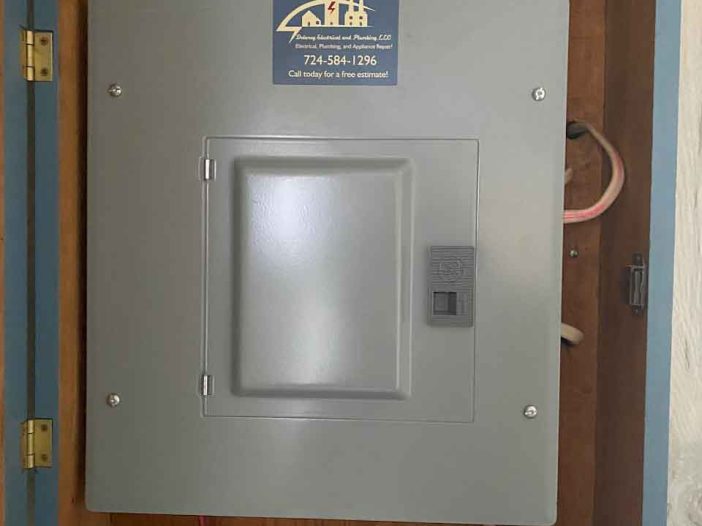 Contact Us To Get a Free Estimate for Your Electrical Service in Evans City, PA
Whether you need a new electrical panel or just want to get your old one up and running, we're here to assist you.
Our team has been serving  Evans City, Cranberry Township, Butler, Zelienople, and the surrounding areas for several years now, and you can count on us to be professional, friendly, and fast.
Contact us today to request an estimate!