Drainage System in Evans City, PA and the Surrounding Areas
Delaney Electrical & Plumbing Services is the go-to company for drain cleaning, sewer repair, and water heater installation.
If you're in Evans City, PA or the surrounding areas, we're here to help with any of your drainage needs.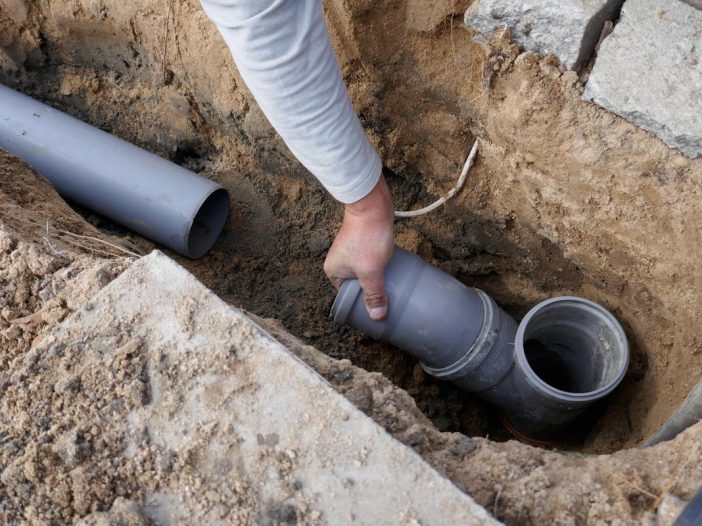 We offer the following services:
French Drain Repair
Catch Basin Installation
Storm Drain Installation
Drainage System Cleaning
Drainage System Maintenance
Signs You Need Urgent Drainage System Repair
If you are experiencing any of the following symptoms, it is highly recommended that you get your drain system checked immediately:
Your sink or tub fills up with water even though you've just taken a shower or flushed the toilet. This means that your pipes are backing up and the wastewater isn't going anywhere, which can lead to serious problems in your home.
You notice a foul odor coming from the drains in your home. This could mean that there's something wrong with the pipes themselves or that there's too much hair or other debris in them, causing them to clog up.
Water is leaking from under your sink or toilet bowl. If this happens and you have no idea why, it's probably time to call the professionals!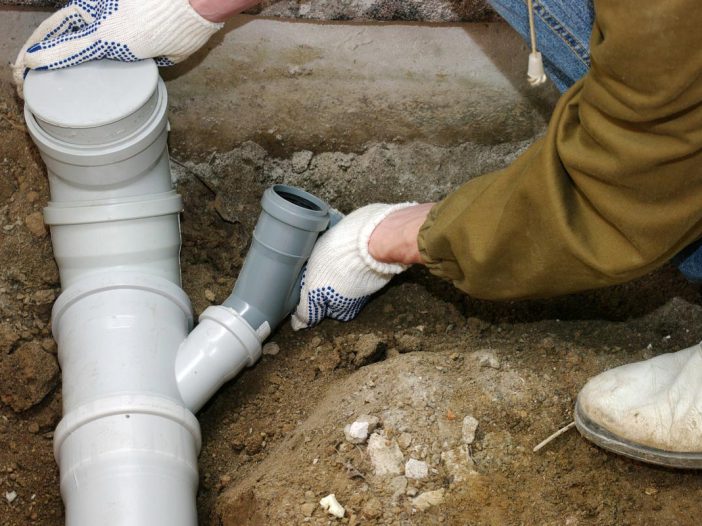 Contact Us to Get a Free Estimate for Your Drainage Service in Evans City, PA
Whether you need a drainage service in  Evans City, Cranberry Township, Butler, Zelienople, and the surrounding areas, we can help. We offer the best prices for drainage installation, cleaning, and repair.
Contact us today to request an estimate!